THE GYM FOR FITNESS IN Las Vegas
Las Vegas's Home Of Fitness in a fun, family environment
Join a community of like-minded people who motivate and lift each other up. You belong – this is your tribe!
Gain confidence by learning movements with proper form to prevent injury & boost confidence!
make time for yourself and get more done in less time. Our coaches will guide you and keep you focused!
build new habits around fitness, nutrition & recovery to hit goals while keeping it fun!
FUNCTIONAL FITNESS PROGRAMS
TAILORED TO MEET YOU WHERE YOU ARE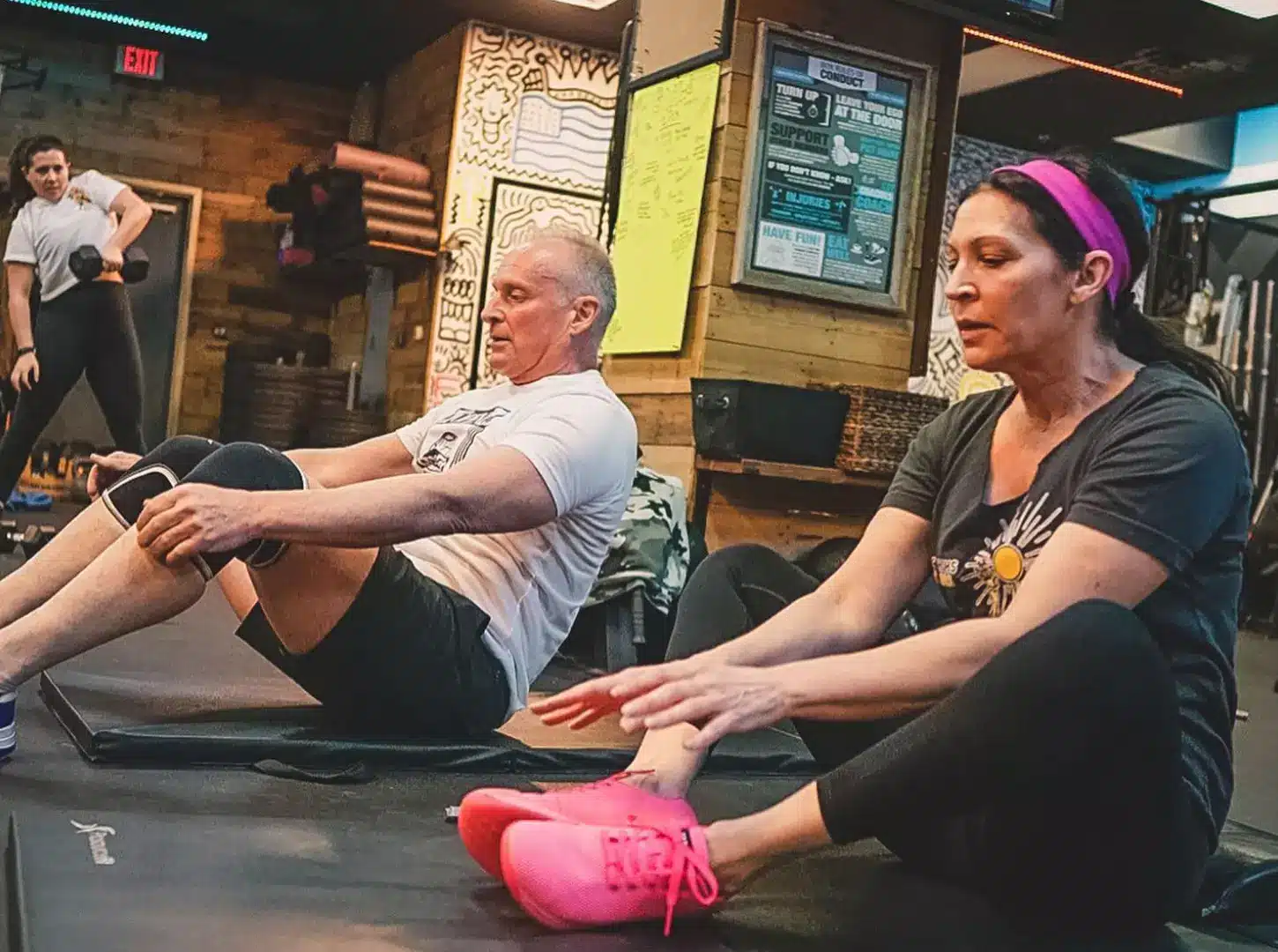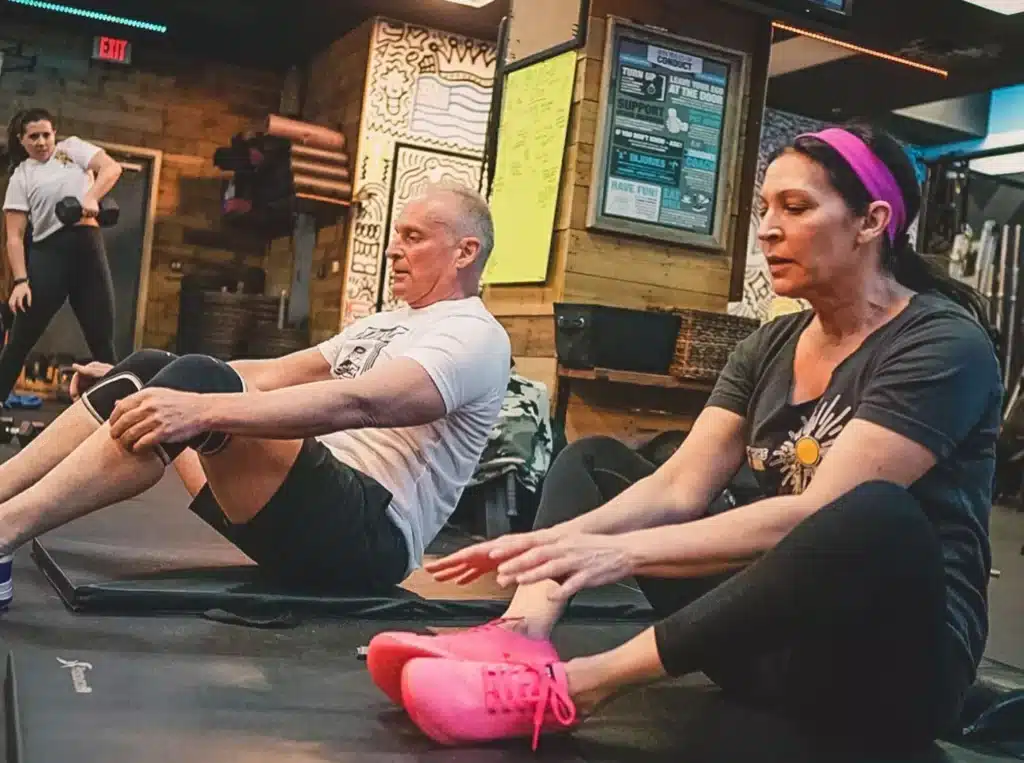 Our coach-led group fitness class is for everyone! We use a combination of cardio, bodyweight and weights to maximize your hour with us. The workouts are different every day with a huge emphasis on getting you started safely whatever your current age or ability.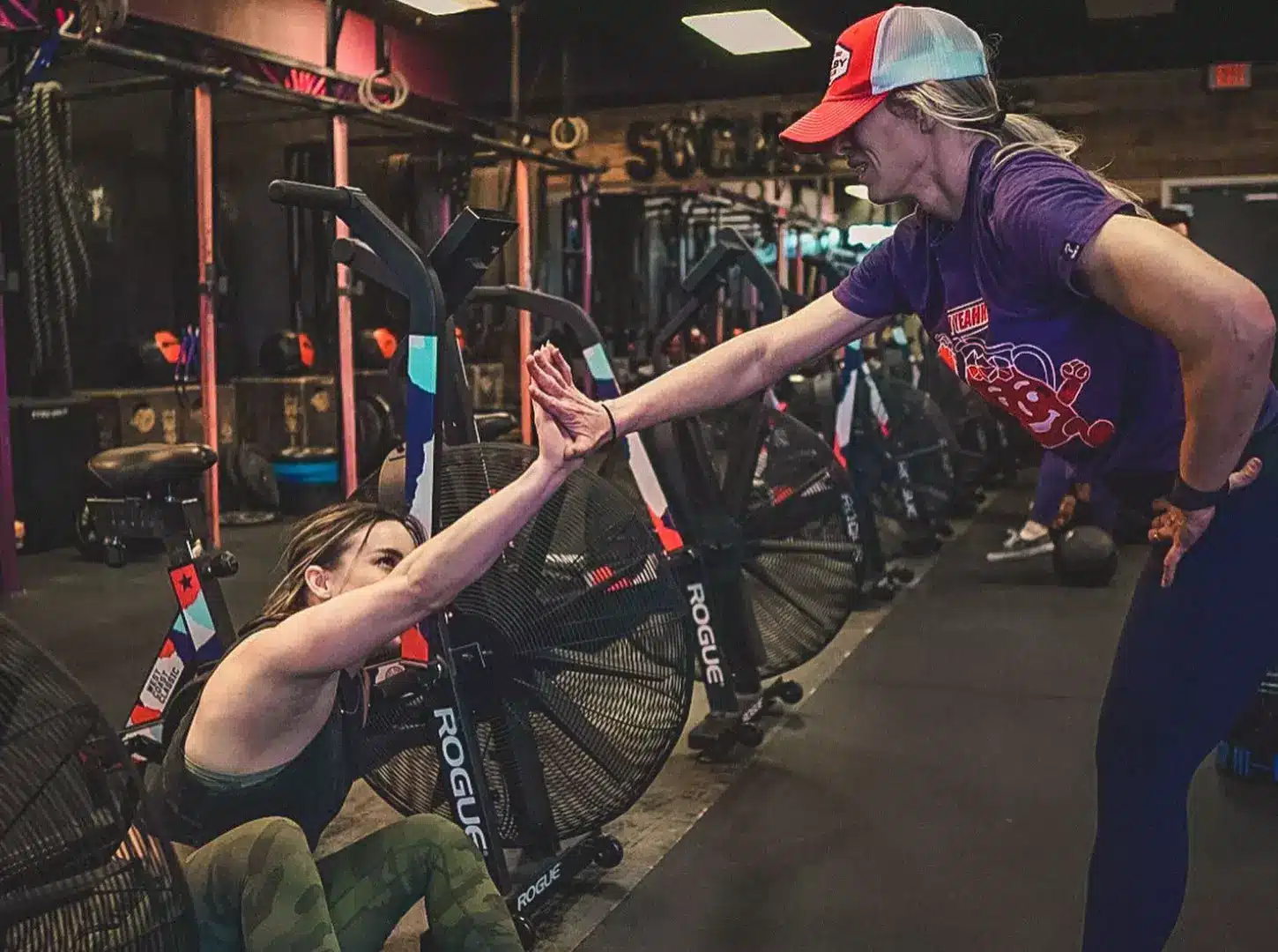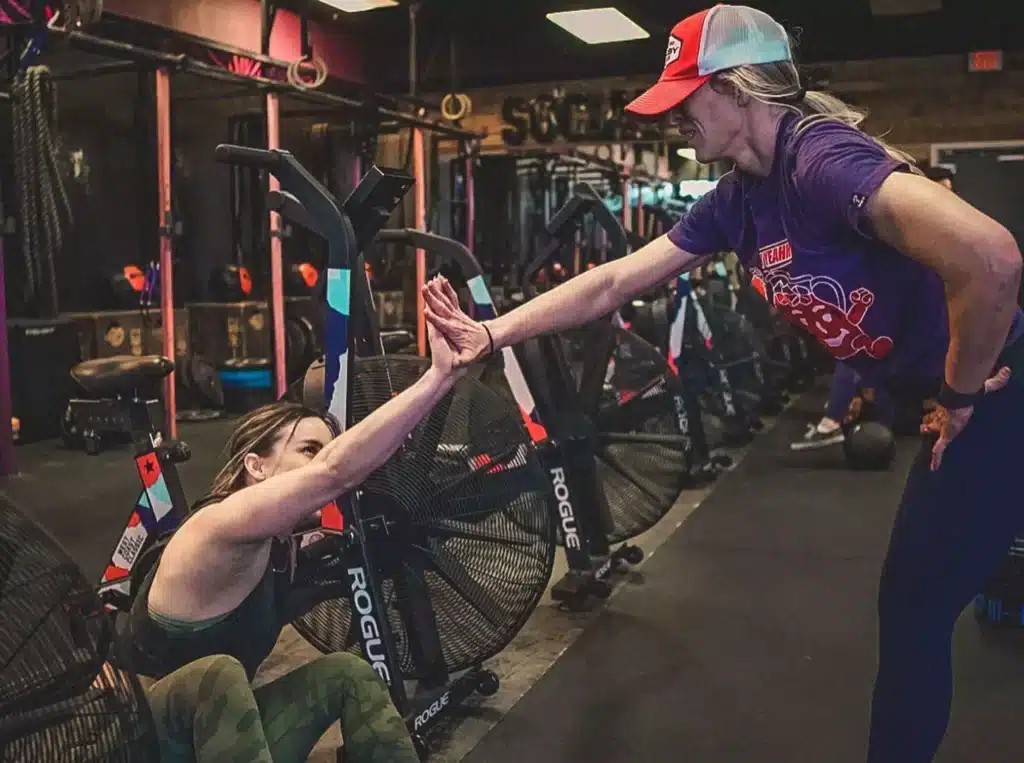 We offer the best personal training program in the Las Vegas area. Work one-on-one with one of our amazing coaches to create your perfect workout schedule with support from our full team as we work together to personalize your fitness experience.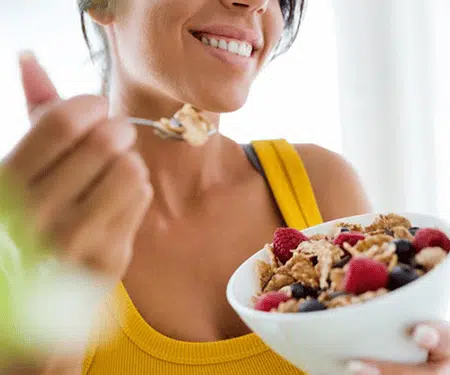 How you move is second to how you eat. Ensure you have proper support as you build the foundation for your wellness journey. Focus on proper fueling and strategies to support your overall wellness and fitness goals. After all, we are what we eat.
DON'T JUST TAKE OUR WORD FOR IT
WHAT Las Vegas LOCALS ARE SAYING...
ARE YOU READY TO LEVEL UP?
3665 South Fort Apache Rd Suite 104, Las Vegas, Nevada 89147
follow us on social media!